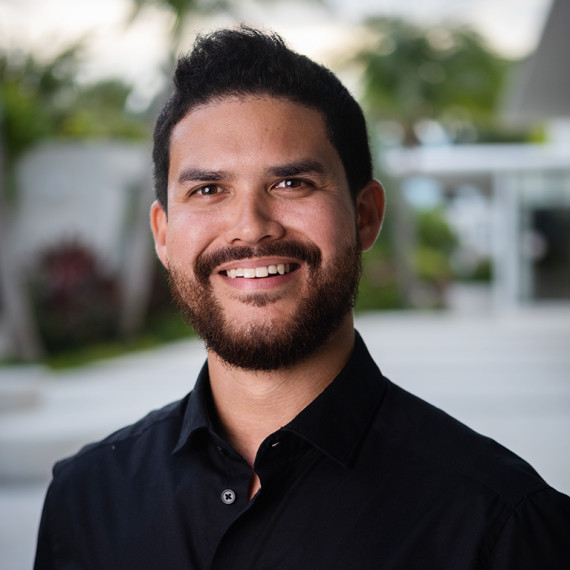 Dario Rivers
Sales Agent
Born and raised in the Cayman Islands, Dario has an appreciation for all of the places that make Cayman home and the unique nature of the Caymanian people. He loves his Island dearly and is excited to share this special place with his clients and customers.

Dario has spent the past 12 years gaining as much experience as possible with specific focus in hospitality, sales and marketing. From working with owners/renters in his role as the Residence Manager at the Ritz Carlton, to growing and managing the Coca-Cola brand in the local market, each role has been centered around building and maintaining long-lasting client relationships at every turn.

Having such a background, his path to Real Estate was inevitable.

His genuine nature and spirit is immediately felt upon meeting him, providing each relationship with a personal touch that is built around honesty, integrity and professionalism. Every client matters and Dario ensures that you feel this sense of connection every step of the way.