The Cayman Islands is the largest British Overseas Territory in the western Caribbean, about 150 miles south of Cuba and 480 miles southwest of Miami.
Cayman's recorded history dates back to 1503, when Christopher Columbus discovered the islands on his fourth and final voyage, naming them "La Tortugas" for the large number of turtles dominating the shoreline. The modern name Cayman comes from "caimanas" which is the Spanish word for the marine crocodiles which used inhabit Cayman's waters.
The Cayman Islands consist of three islands: by far the largest is Grand Cayman. It is 76 square miles, home to more than 65,000 residents, and includes its capital city, George Town. The other "sister" islands are Little Cayman and Cayman Brac, which are easily accessible via Cayman Airways, the national flag carrier. There is an unofficial fourth island, Owen Island, which is a kayak ride away off the coast of Little Cayman.
There are numerous options for foreign nationals to become residents of the Cayman Islands. These include direct investment in property or a local business. A person who has lived in Cayman for nine years is also eligible to apply for permanent residency.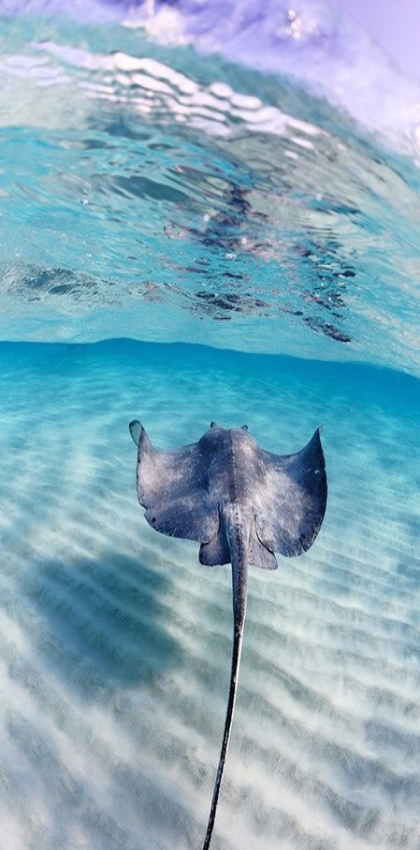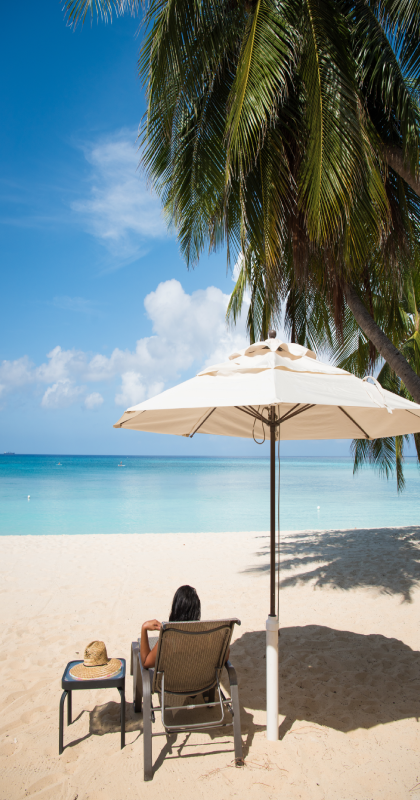 Cayman facts worth knowing:
It is a tax neutral jurisdiction. There is no corporate or income tax.
Its per-capita GDP is US $91,392 giving it the highest standard of living in the Caribbean and the second-highest in the western world.
Its largest industries are financial services, construction, healthcare and tourism.
It has first-world infrastructure, both physical and technological. Roads are smooth, modern and well-maintained. New roads are under construction to keep pace with the boom in development and population growth.
In addition to being the most prosperous country in the region, Cayman offers social stability. Crime is rare, making Cayman one of the safest countries in the Caribbean and the world.
The weather in Cayman is typical for the Caribbean. There is a rainy season from May to November, but outside of a tropical weather system, it only rains for a few hours a day.
Average temperatures vary from the high 70 degrees Fahrenheit during the winter months to the low 80 degrees during the summer.